New 3 Bedroom Cabin Rental Under Construction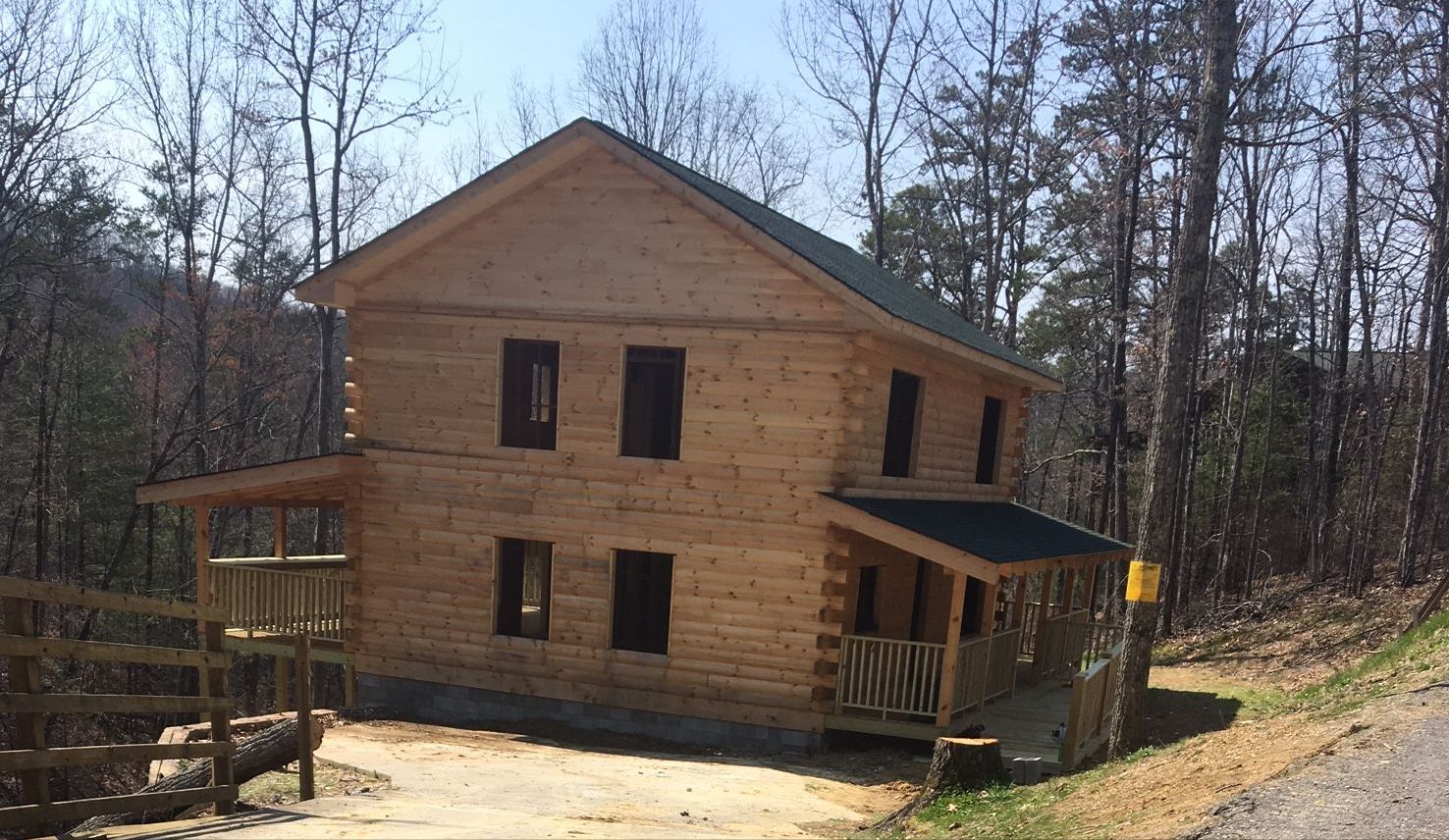 COMING SOON to our rental program and YOU could be our first guest!
This Smoky Mountain Cabin Rental is calling you for a booking. It will be a beautiful 2 bedroom, 3 bath rental cabin that is surrounded by beautiful views of the Smoky Mountains in East Tennessee. This beautiful cabin will feature a large den on the upper level, and a den on the main. It also will have a large handicap accessible bedroom on the main level with a handicap accessible video game on the main level.
We hope to have your as our guest!