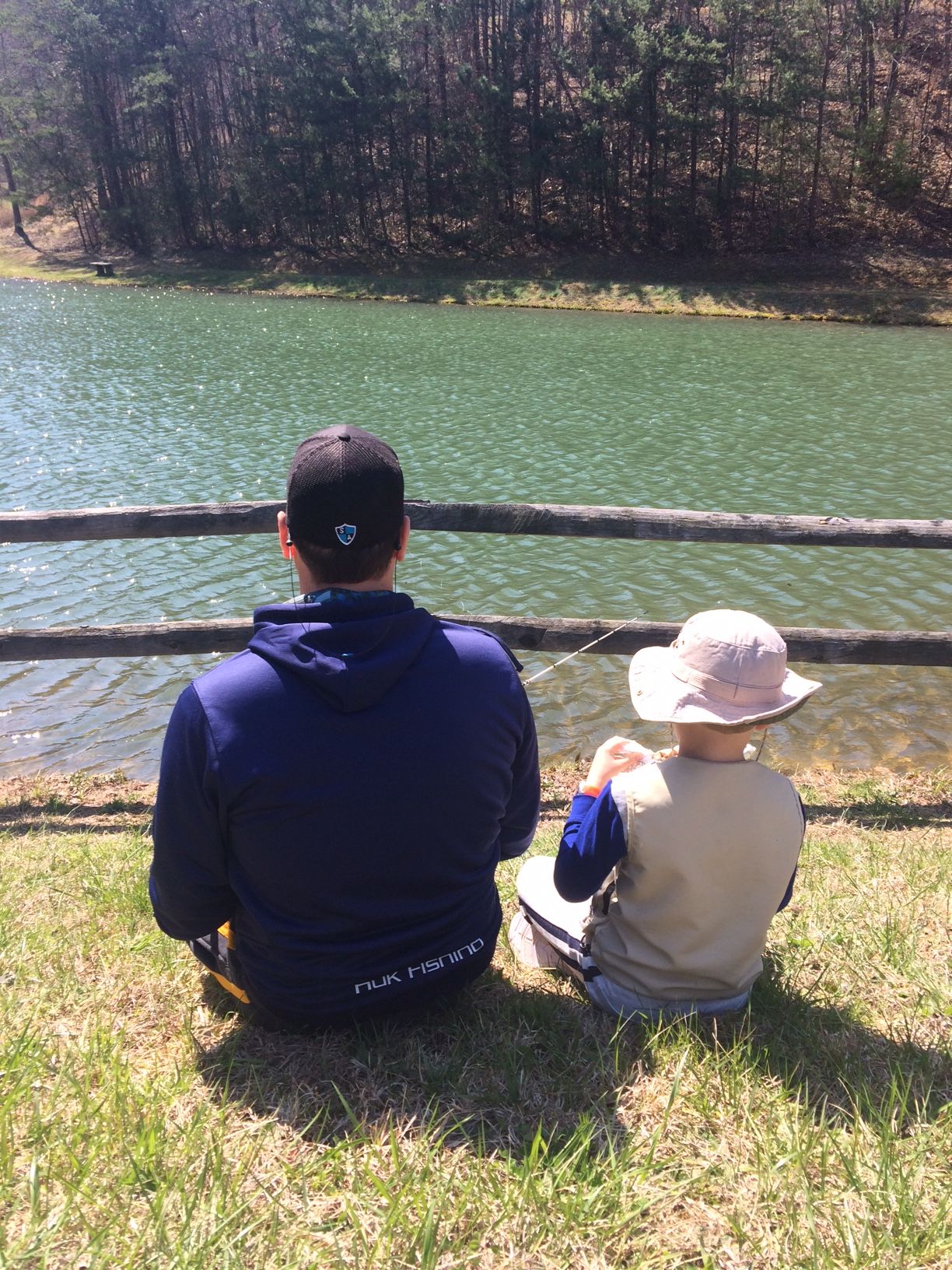 Apr 9, 2018, 10:53 AM
This family really enjoyed the resort this past week. We wanted to share their experience.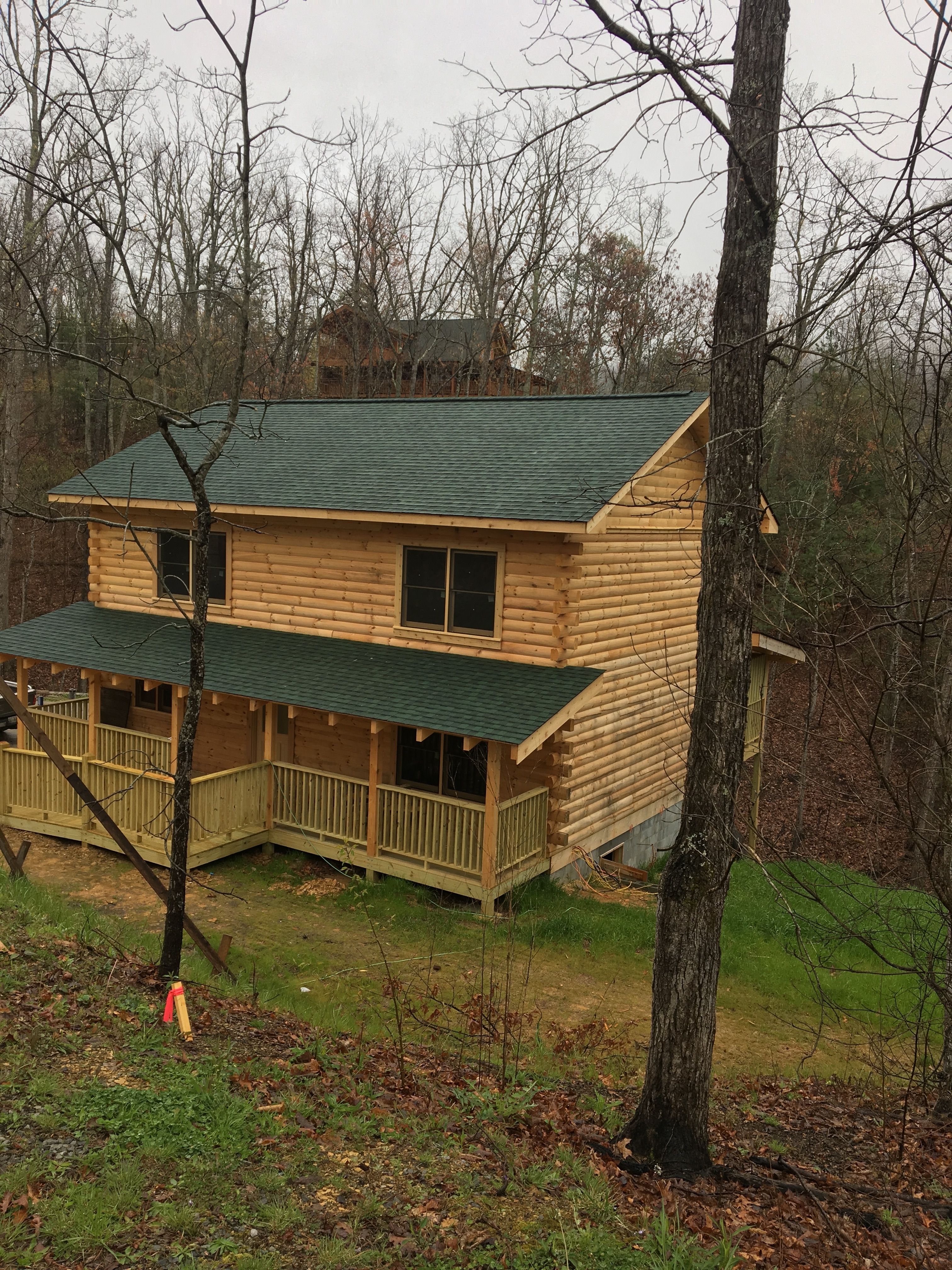 Apr 9, 2018, 10:38 AM
The new cabin is almost complete! Look at the progress. This beautiful cabin will be a great addition to our cabin rental program. Enjoy great Smoky Mountain views from this cabin, along with all the amenities the resort has to offer.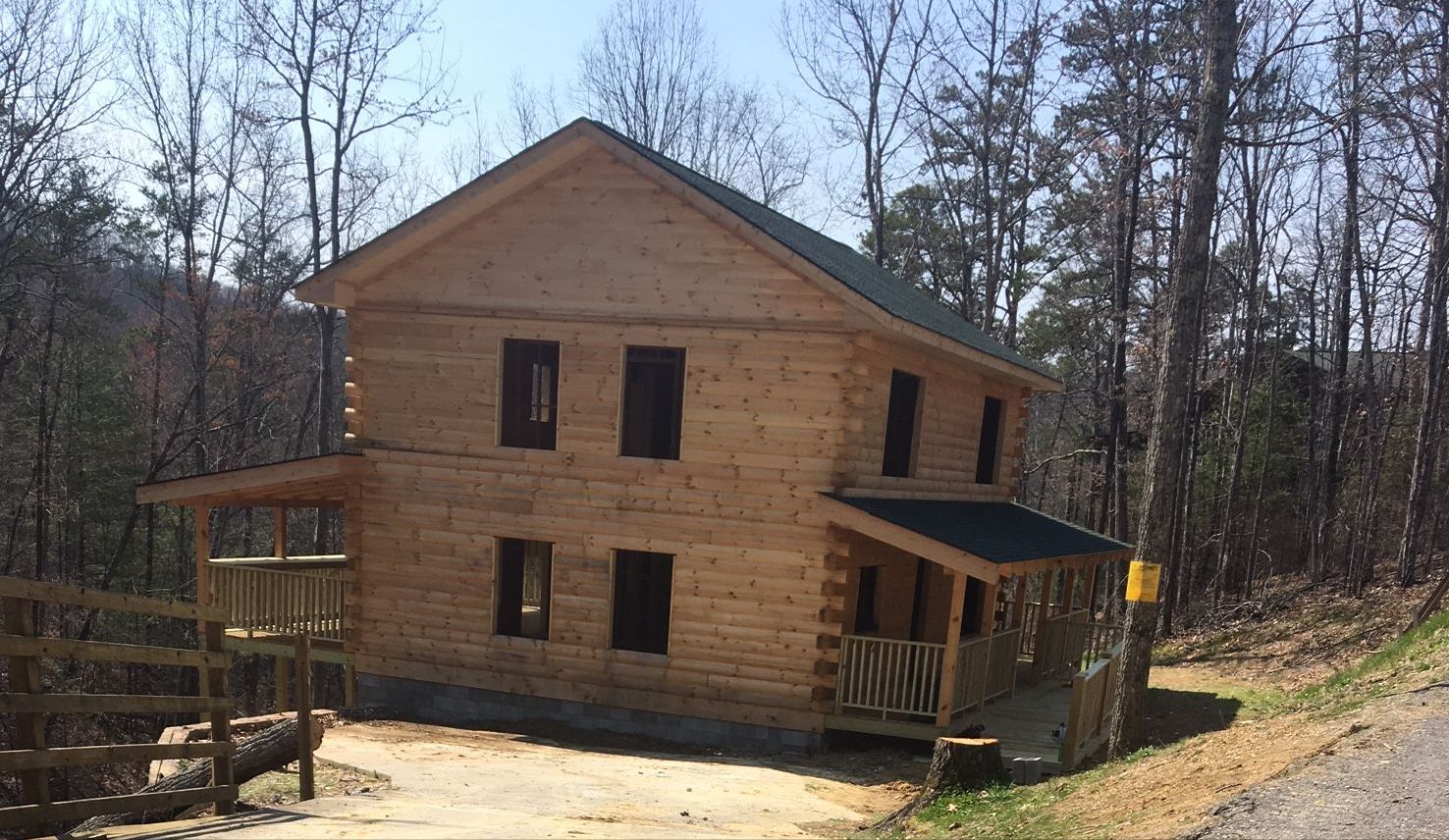 Mar 6, 2018, 8:47 PM
This new cabin is COMING SOON and we couldn't be more excited to add it to our cabin rentals! We invite you to become the very first guests! The cabin will be a 2-bedroom, 3-bathroom cabin with a bunk room and two dens. We'll keep everything updated as more comes along!